Additional Info
If in doubt just give us a call or send us an e-mail and our designers will help you decide what is the best service/product for your needs.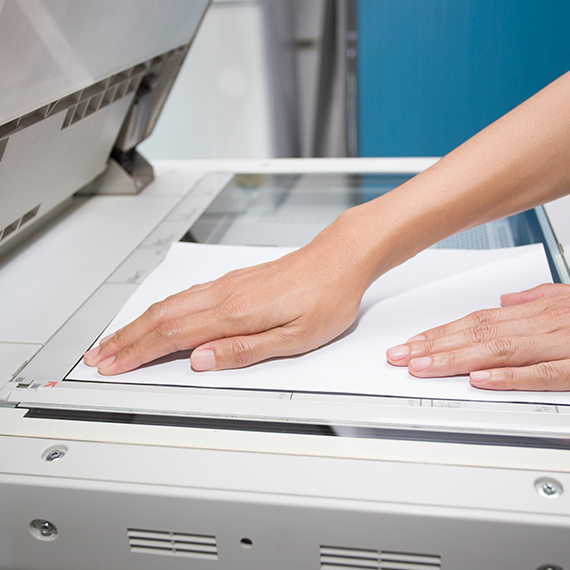 At Copy Graphics we offer a scanning service that enables us to scan a whole range of different products to meet our customer's needs. We scan your hard copy's, no matter the size or condition and convert it to a high-resolution PDF file. We provide scanning it both colour or black and white. Once your item is scanned, you can choose if you would like the scan on a flash drive, a CD or DVD or we can email them to you.  With quick turnaround and affordable prices, Copy Graphics is the place to be when it comes to scanning.
We can save the document as PDF, JPG or TIFF. In resolution of 72DPI, 300DPI, 600DPI, depending on your needs.
The prices starts from….