Additional Info
If in doubt just give us a call or send us an e-mail and our designers will help you decide what is the best service/product for your needs.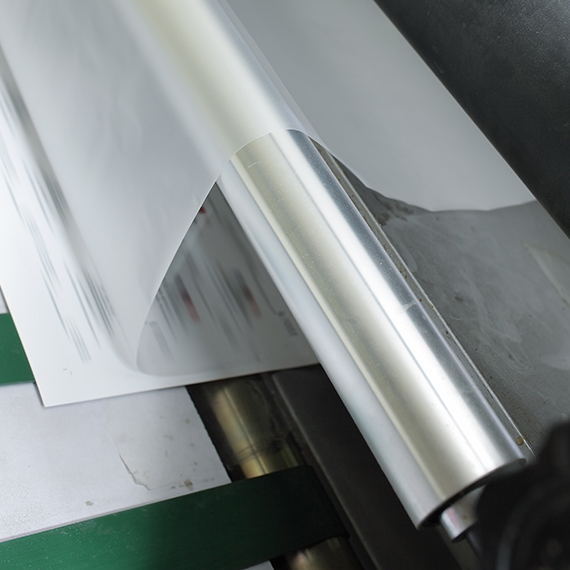 At Copy Graphics we offer a full laminating service in a variety of different sizes. We offer a high-quality laminate that will help protect your document but also add a look of professionalism. Our laminated material can be double sided, trimmed to any size, or totally encapsulated, providing a complete seal to preserve and protect your printed document. With speedy turnaround and affordable prices, Copy Graphics is the place to go when you need your documents Laminated.
The prices start from….