Additional Info
If in doubt just give us a call or send us an e-mail and our designers will help you decide what is the best service/product for your needs.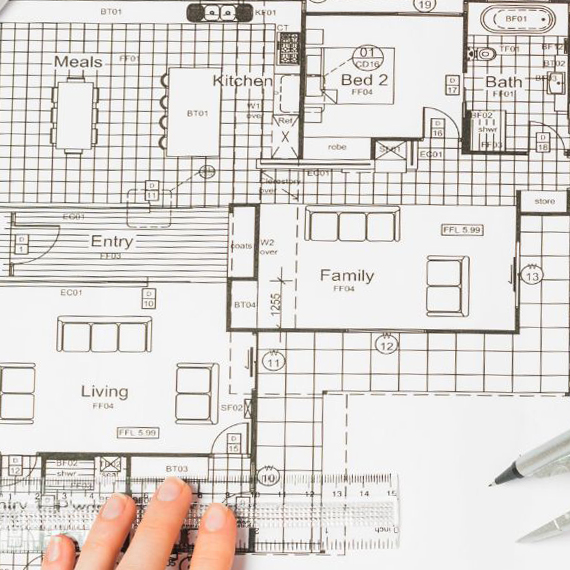 At Copy Graphics we cater for all architects, engineers, builders and planning applications. Our extensive large and small format printing covers everything from planning applications, tenders and reports drawings. We aim to provide the fastest turnaround possible with the most competitive rates.
CAD PRINTING
Our CAD printing from pdf or jpeg files is of the highest quality and we can print from A4 to A0 size in both colour and black and white. We also print non standard sizes if they fit the printing roll – always ask for details.
PLANCOPYING
We also can copy drawings in all sizes in both colour and black and white.
SCANNING
Our scanning service also allows us to scan all of your drawings to file, in both colour and black and white, in your preferred size or scale with the option of saving them to a flash drive or emailing the scans directly to you. Our standard is to save your documents at 300DPI in PDF format. But we can also save them as JPG orTIFF. In resolution of 72DPI, 300DPI, 600DPI, depending on your needs.
LAMINATION
To protect your drawings and planning applications we also provide a laminating service which will make your print more durable and water resistant. Lamination is perfect for builders who wish to have their drawings on site.
We also provide a mounting service for all size drawings. Mounting drawings to 5mm foam board will further increase the durability of the drawings. Foam board Mounting is ideal for presentations.