Additional Info
If in doubt just give us a call or send us an e-mail and our designers will help you decide what is the best service/product for your needs.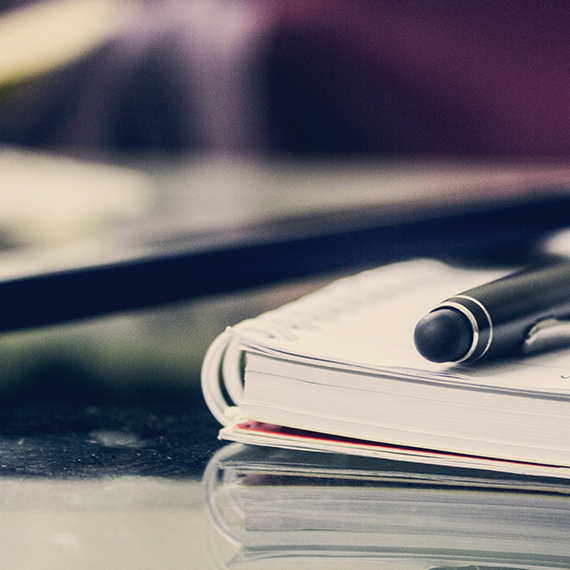 At Copy Graphics we offer a range of different high-quality binding services which helps give your documents, thesis or books that professional look. Binding also increases the durability of your document and makes it last longer. We offer binding in both A4 and A3 sizes. We offer 3 different types of soft binding and we also offer a hard-bound option.
Our soft bound options are wire binding, comb binding and thermal binding come complete with a plastic clear cover on the front and a coloured card on the back.
The prices starts from….
Our Hard-bound option is perfect for thesis' or books. With a variety of different leather colour and lettering colour options, our hard binding is a perfect finish that gives all your hard work that look it deserves.