Additional Info
If in doubt just give us a call or send us an e-mail and our designers will help you decide what is the best service/product for your needs.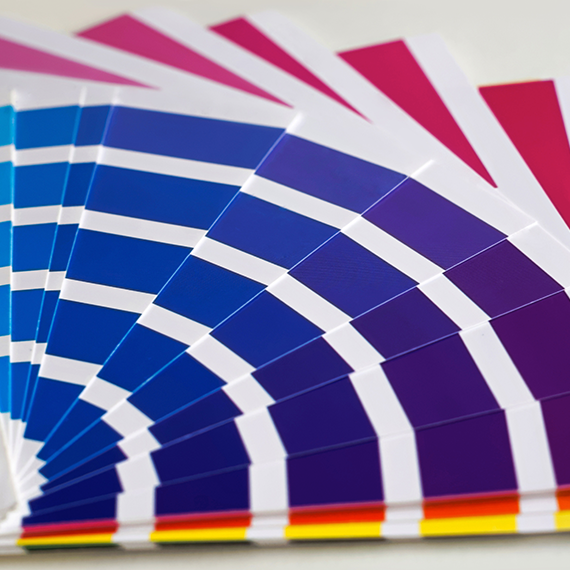 At Copy Graphics we provide a variety of printing for customers both in Dublin and throughout Ireland. From a simple A4 page to a large format poster, we cater to your needs, no matter how big or small. We take great pride in providing our customers with the highest quality printing and service to ensure that the process is as smooth as can be. Our quick turnaround and highly competitive costs ensure that you can receive your printing quickly but at an affordable price.
We print business cards, flyers, compliment slips and letterheads, Large and small format posters, CAD and architectural drawings, Pullup banners, and indoor and outdoor signage. We also print for special occasions such as weddings, birthdays, seasonal parties, and funerals.
We also print for all students. We print academic posters and thesis, which have various different binding options.
Our quick turnaround time and high-quality finish, make Copy Graphics the ideal place to complete your printing.