Additional Info
If in doubt just give us a call or send us an e-mail and our designers will help you decide what is the best service/product for your needs.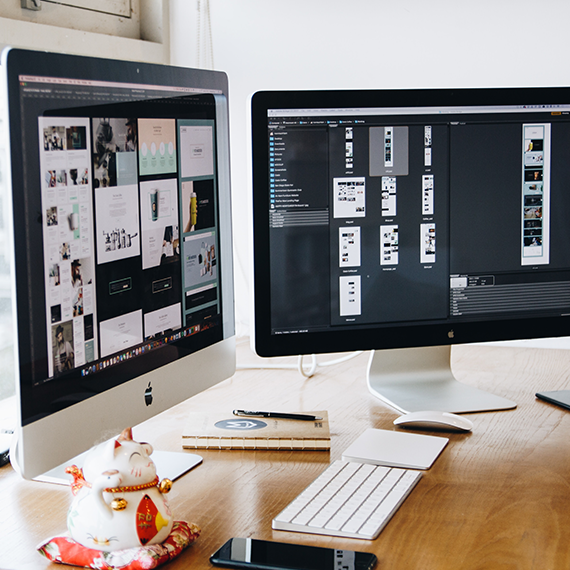 At Copy Graphics we provide a design service. We aim to create the perfect design that suits you. Our design team are highly qualified with years of experience with the aim of making the process as simple as possible for our customers whilst creating the perfect graphics at an affordable price. Our design team are experts in designing all products from business cards and popup banners to novelty frames and t-shirts.
Our design charge is based on time. Proofs are sent to the customers for approval prior to completion. Our design service is aimed at pleasing the customer with affordable prices and speedy turnaround.